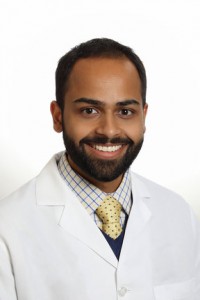 Dr. Jaspaul Riar was born and raised in Vancouver, British Columbia. After completing his bachelor's degree in science at the University of British Columbia, he earned his doctorate degree from Temple University School of Podiatric Medicine in Philadelphia, Pennsylvania. He then completed a rigorous three-year surgical residency at Legacy and Kaiser Permanente Hospitals in Portland, Oregon.
Due to the academic nature of his surgical training and his interest in treating complex conditions, Dr. Riar pursued extensive research on nerve pain. This was presented at the 2013 American College of Foot and Ankle Surgeons annual conference. He has also lectured on chronic heel pain locally at a regional Northwest conference. Upon completion of his residency, he became licensed to practice podiatry in British Columbia. He is a member of the American Podiatric Medical Association and the American College of Foot and Ankle Surgeons.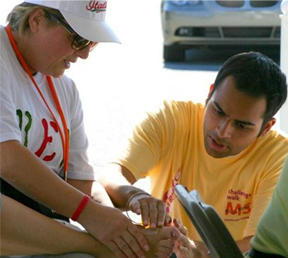 Dr. Riar is well versed in all aspects of foot and ankle medicine and surgery. He has a special interest in chronic conditions, reconstructive surgery and sports medicine. By speaking both Punjabi and English, Dr. Riar has also been assisting the South Asian community by tackling the problems associated with diabetes. Outside of work, Dr. Riar enjoys sightseeing in Vancouver, traveling the world and spending time with his family.
Memberships:
Member, American College of Foot and Ankle Surgeons
Member, American Podiatric Medical Association
Member, Canadian Podiatric Medical Association
Member, British Columbia Podiatric Medical Association
Appointments and Affiliations:
Department of Podiatry, Vancouver General Hospital
Board Member, College of Podiatric Surgeons of BC
Pi Delta National Podiatric Medical Honor Society
Who's Who Among Students in American Universities and Colleges